The Professional Leadership Program (PLP) at the G. Brint Ryan College of Business commemorated 25 years of success at its celebratory gala on February 9.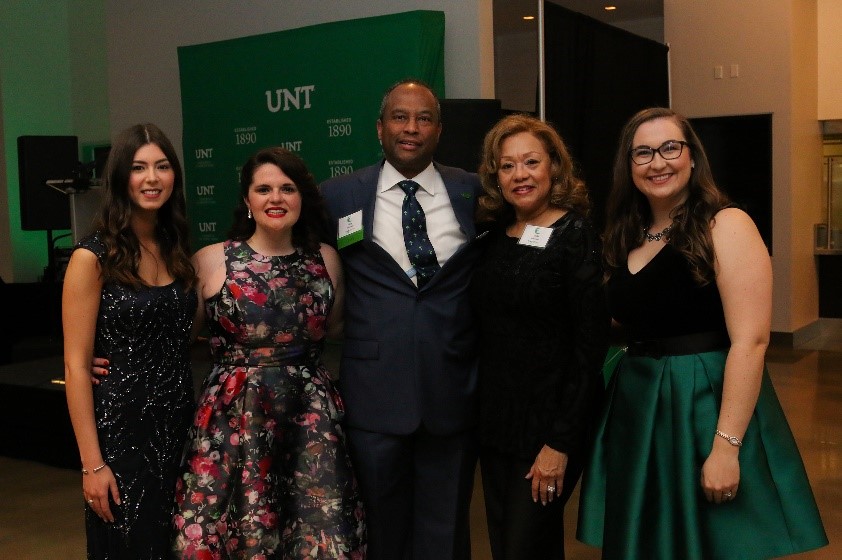 Nationally recognized for its model of promoting servant leadership, the program was founded in 1994 as a way to shift the paradigm of classroom-only learning to an experiential opportunity focused on leadership and soft skill development.
"Through PLP, students receive employability skill development along with understanding the importance of a servant leadership mentality. These skills allow them to thrive in the job market of any industry and have equipped them to be successful in their job searches. PLP provides our students with unique networking experiences and a strong community to rely on for continued growth," said Dr. Rachel Cleveland, Director of PLP.
Since inception, PLP has graduated more than 1,600 students, and engaged over 800 volunteer corporate mentors.
Today, 125 of the university's top students are among PLP's current members—representing 11 colleges, 46 majors and 14 different countries.
As part of the program's curriculum, all students attend weekly professional development classes, participate in case studies, receive exclusive networking opportunities and are involved in a personalized one-on-one mentoring relationship.
"Our corporate mentorship, partnered with weekly workshops, is what makes PLP unlike any other mentorship program at UNT, or in the US," said Cleveland.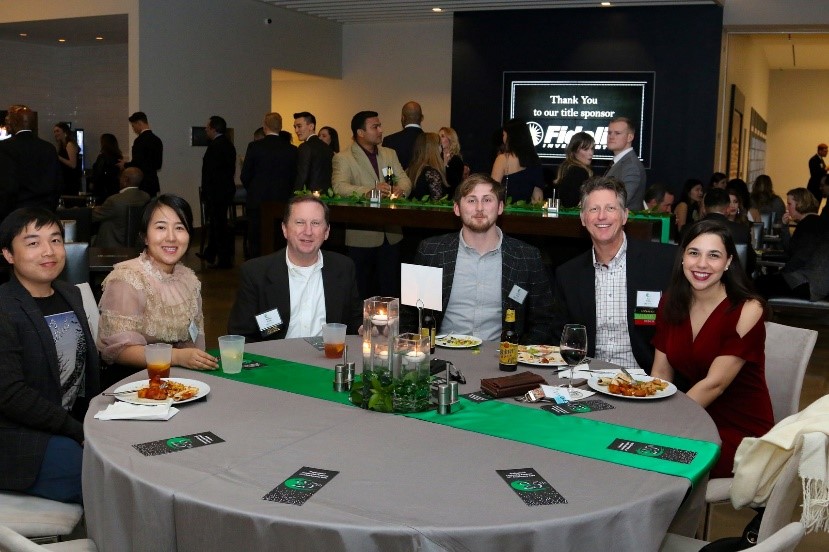 The mentorship component of PLP began in 2004, and serves as a model for other servant leadership programs. The program has been honored to share their mentor success stories and best practices across a variety of conference disciplines, domestically and internationally. Today, thirty percent of its mentors are also PLP alumni—a testament to the value of the program and its students.
In 2018, nearly 90% of graduating students were offered full-time employment; and program research shows a positive correlation between PLP membership and the soft skill development areas of goal setting, problem solving, time management, cognitive skills, prosocial norms, team skills, leadership and communication.
For the last 25 years, PLP has served as a platform for co-curricular leadership development and mentoring, and the next 25 years look equally promising as its partnerships, membership base and brand continue to grow stronger, on a global scale.
_____
Interested in becoming a program mentor or student member? Visit https://cob.unt.edu/plp or email PLP@unt.edu to learn more and apply today.