M.S. In Business Analytics (STEM)
The Master of Science with a major in Business Analytics is designed to provide an appropriate base of knowledge for entry into the Data Science, Business Analytics, Data Engineer or Business Intelligence fields. This STEM approved program is intended for those students who desire a strong, specialist degree in business analytics that incorporates a solid understanding of both the application and use of business analytics and technology that underlies and facilitates those applications.
STEM Approved – allows for up to 12-month CPT and 36-month OPT
Flexible Duration – allows you to finish in 12-24 months
36 Credit hours – 21 credit hour Core + 15 credit hour Electives
Cutting-Edge – teaches you industry relevant skills
Economical – Total Tuition approximation: In-State: $19,628, Out-of-State: $37,488
(based on 9 credit hours/semester)
THECB Marketable Skills
Simulation/mathematical models development
Oral and written communication
Use analytics to solve business problems
Digital data sources access/analysis
Mathematical estimation, inference, and forecasting
For a complete list of THECB Marketable skills, visit https://vpaa.unt.edu/thecb/cob/itds.
Request Information
Admissions
UNT is one of the most affordable universities in Texas – and a lower tuition means a higher return on your academic career.
COURSES & ELECTIVES
DSCI 5240 (3 hrs) Data Mining
DSCI 5330 (3 hrs) Enterprise Appl. of Business Intelligence
DSCI 5350 (3 hrs) Big Data Analytics
BCIS 5120 (3 hrs) Information Systems Development
BCIS 5420 (3 hrs) Foundations of Database Management
DSCI 5320 (3 hrs) Quality Control
- OR -
DSCI 5210 (3 hrs) Model Based Decision Making
BCIS 5700 (3 hrs) Strategic Use of Information Technology*
- OR -
BUSI 5190 (3 hrs) Administrative Strategy*
*Either course must be taken in final semester or final 12 hours
Students select 5 additional elective courses, at least 3 of which must be taken from the ITDS Department. Any BCIS or DSCI course which is not already listed as a required course may be accepted as an elective. Students must take at least one of the following for three hours of their electives:
DSCI 5340 (3 hrs) Predictive Analytics and Business Forecasting
DSCI 5360 (3 hrs) Data Visualization Analytics
Up to six hours of elective courses may be taken outside of the ITDS Department, so long as they are related to the program of study and are approved by the ITDS Department. Students must obtain approval from the ITDS Department for all electives.
TRACKS
DSCI 5340 (3 hrs) Predictive Analytics and Business Forecasting
DSCI 5360 (3 hrs) Data Visualization Analytics
BCIS 5140 (3 hrs) Artificial Intelligence in Business
BCIS 5110 (3 hrs) Programming Languages for Business Analytics
ADTA 5900 (3 hrs) Deep Learning with Big Data
ADTA xxxx (3 hrs) Probability Modeling and Optimizations
LSCM 5830 (3 hrs) Industrial Distribution & Logistics Management
OPSM 5840 (3 hrs) Strategic Supply Management
MKTG 5200 (3 hrs) Consumer Behavior
MKTG 5250 (3 hrs) Advanced Marketing Research & Analytics
MKTG 5260 (3 hrs) Marketing Metrics
Coming Soon
Corporate and Academic Partnerships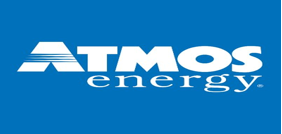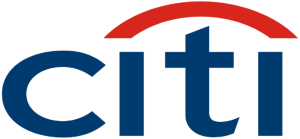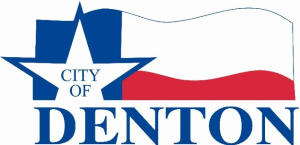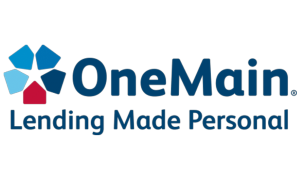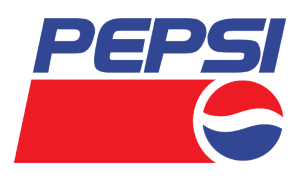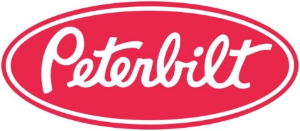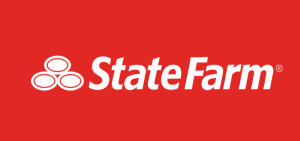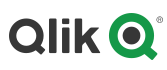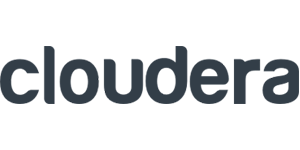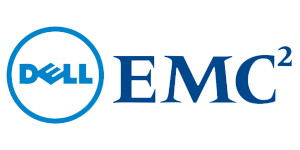 Career Outcomes

Business Intelligence Specialist
Data Analyst
Data Engineer
Data Scientist
and many more...
Average Salary $72,517
* 2017 The IBIT Report – AIS | Temple Fox School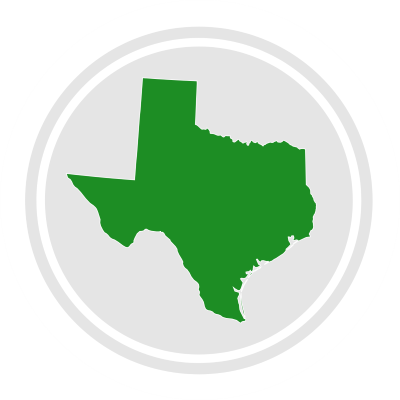 Strategically located
UNT's proximity opens up a wealth of career, networking and internship opportunities. UNT is nestled in the Dallas-Fort Worth area, home to the nation's fourth largest concentration of Fortune 500 companies. The flexible career paths of a business analytics major, and proximity of UNT, open up a wealth of career, networking and internship opportunities.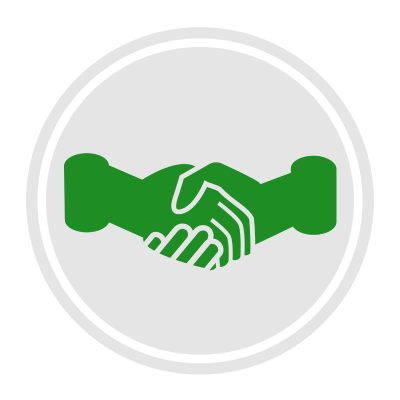 Industry connections
More than 700 companies have offered paid internships over the past three years to UNT business students. Big name companies that hire our graduates, include:

Texas Instruments • Toyota • PepsiCo • Hitachi • IBM
Connect with Us
Kashif Saeed
---
Director MS Business Analytics, MBA Business Analytics, and MBA Information Systems
G. Brint Ryan College of Business
BLB 312E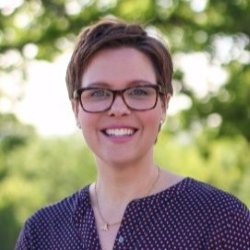 Julie Jernigan
---
Director of Corporate Outreach and Student Recruitment
G. Brint Ryan College of Business
BLB 201E
Ben Dearman
---
Assistant Dean of Master's Programs
G. Brint Ryan College of Business
BLB 201D