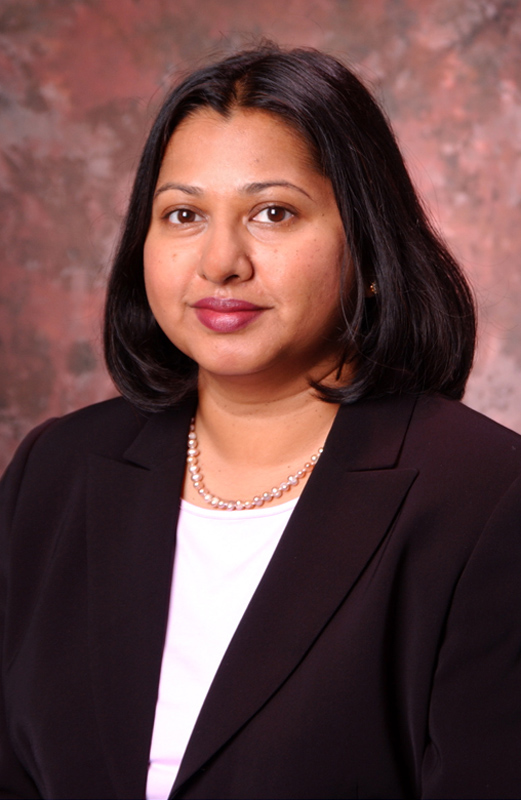 Associate Professor Manjula Salimath was chosen as the recipient of the Southwest Academy of Management (SWAM) 2019 Distinguished Educator Award. This is the first time in history that a UNT professor has earned this recognition.

"It is a great honor and privilege to be recognized by a professional association, such as the Southwest Academy of Management. It represents the culmination and fulfillment of the professional aspirations of an educator," said Salimath.

"There is nothing more rewarding and heartwarming than knowing that someone, somewhere was positively impacted by your teaching."

The Distinguished Educator Award serves to recognize an exceptionally talented professor in the classroom through the extent to which the nominee has been involved in the development, dissemination and implementation of significant pedagogical innovations; as well as sustained professional participation, contribution, support and mentoring.

Salimath has been teaching at UNT for more than twelve years and has earned other awards, such as the President's Council Teaching award and the Exemplary Online course Designer award, among others.

"I feel most passionate about making the learning experience meaningful, and in active engagement of the learner," said Salimath.

The Distinguished Educator Award will be presented at the Federation of Business Disciplines 2019 Annual Awards and Recognition Reception on Wednesday, March 13, at the Hyatt Regency in Houston.