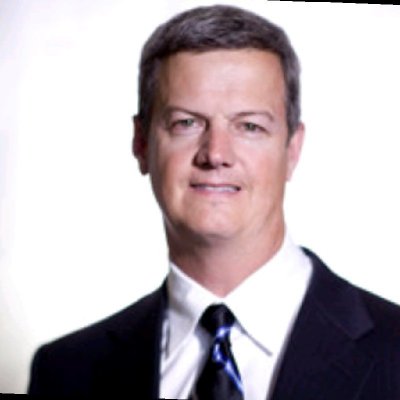 A legacy of benevolent generosity and real estate excellence, which was founded more than 30 years ago by the Irwin family, will now live on in perpetuity.

Craig Irwin (pictured left), former owner of the residential real estate agency, Place to Be Properties, recently gifted the company to two women that worked alongside him—Stephanie Crooks and Rosanna Guzman. Now, as a way to pay homage to his generosity, Crooks and Guzman, along with their Place to Be colleagues, have established a way for Irwin's legacy to live on through future generations of real estate professionals.

"Place to Be Properties established the Craig C. Irwin Endowed Scholarship in Real Estate at UNT to acknowledge the high ethical standards of a businessman and outstanding personal character of a kind and compassionate individual," said Rick Guzman, Rosanna's husband and Place to Be Properties realtor. "As a real estate professional, he genuinely cares about building relationships with his business associates, employees, and clients. Whether in business or his personal life, Craig Irwin believes in always doing the right thing and treating everyone fairly with honesty and integrity."

The scholarship, once fully endowed, will provide UNT students pursuing their degree in real estate a chance to relieve their debt and focus on their education.

Dale ('61) and Charlotte ('62) Irwin started their family owned and operated real estate company more than 30 years ago with a mission to make a difference in the world. The company's commitment to give back is shown through donations they make to the nonprofit organization, Sower of Seeds, after each new lease is signed. And now, the profits earned by Place to Be will also help support one more important initiative of the future—UNT real estate students.