MBA in Business Management Cohort
The MBA in Business Management is a rigorous full-time program designed to prepare a selective cohort of students for leadership in their careers. The curriculum relies heavily on experiential learning, industry interaction, and team collaboration. The intensive cohort structure is built around industry interaction, and the larger goal of the program is to nurture future business leaders who become change agents. The program exposes students to explicit knowledge about various aspects of business (across all sectors) and helps students translate this knowledge into tacit capabilities.
Designed for students who hold degrees from any major, the ideal candidate will be academically curious and professionally motivated. While most students are recent graduates, any candidate seeking a full-time MBA is welcome to apply. Please complete the form below to learn more.
MBA in Sport Entertainment Management in Frisco Cohort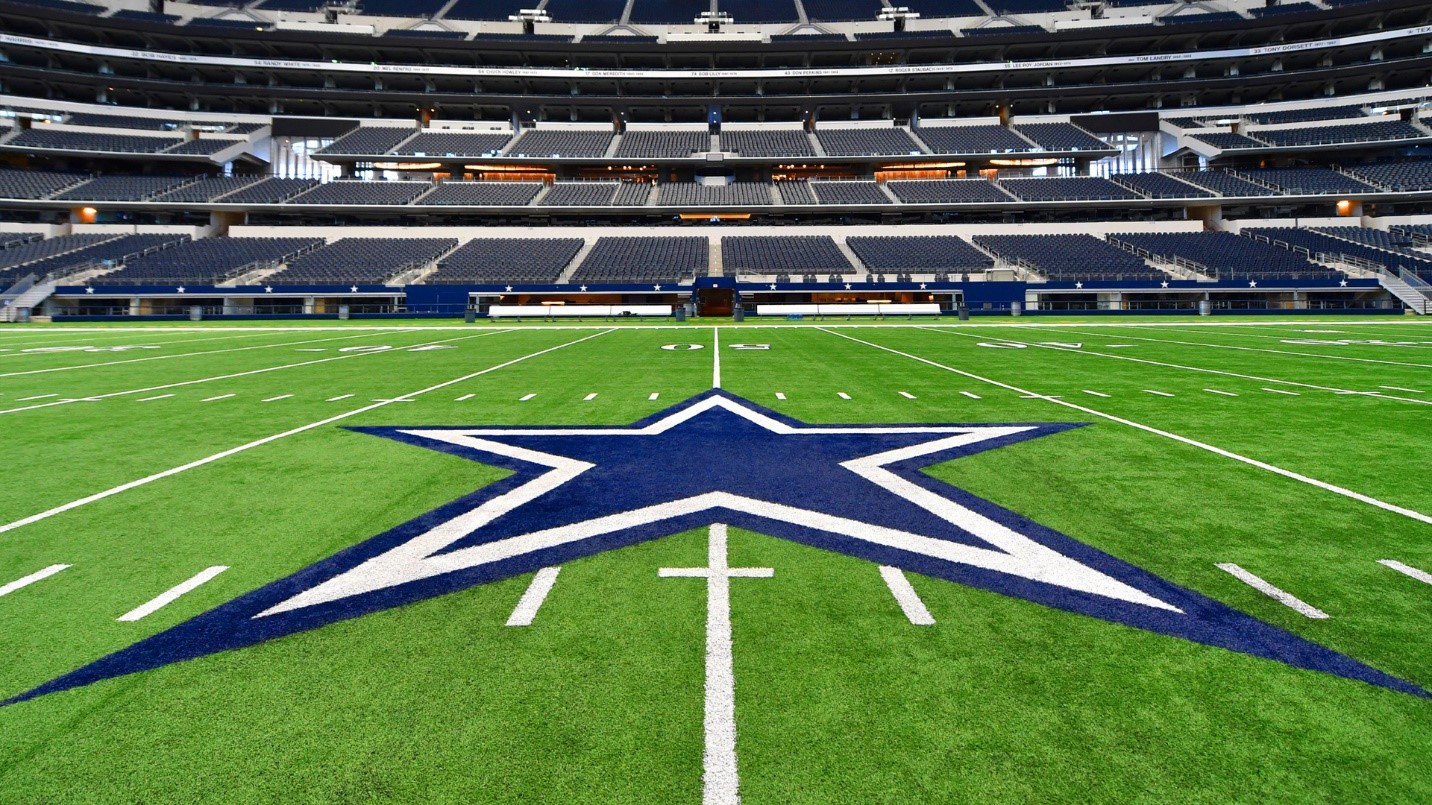 Are you ready to be a business leader in the sport entertainment industry? An M.B.A. in Business Studies with a focus in Sport Entertainment Management is your ticket to the top. This program is offered in collaboration with the Dallas Cowboys providing our students unequaled access to the most valuable sport franchise in the world. Offered exclusively at UNT at Frisco, across from the Dallas Cowboys Headquarters, this program will provide you extraordinary access to the Cowboys and some of the other hottest sports teams in the nation. Not only will you receive a first-hand look at best practices, since this degree is available through UNT's College of Business, you're guaranteed a world-class business education.